Digital Marketing SERVICES
LOCAL SEO
Most small businesses rely on local clientele for 100% of their business. Optimizing your website for the potential customers within your geographic area gives you a significant advantage over your competitors who don't. Let us show you how you can benefit from a local search engine optimization plan.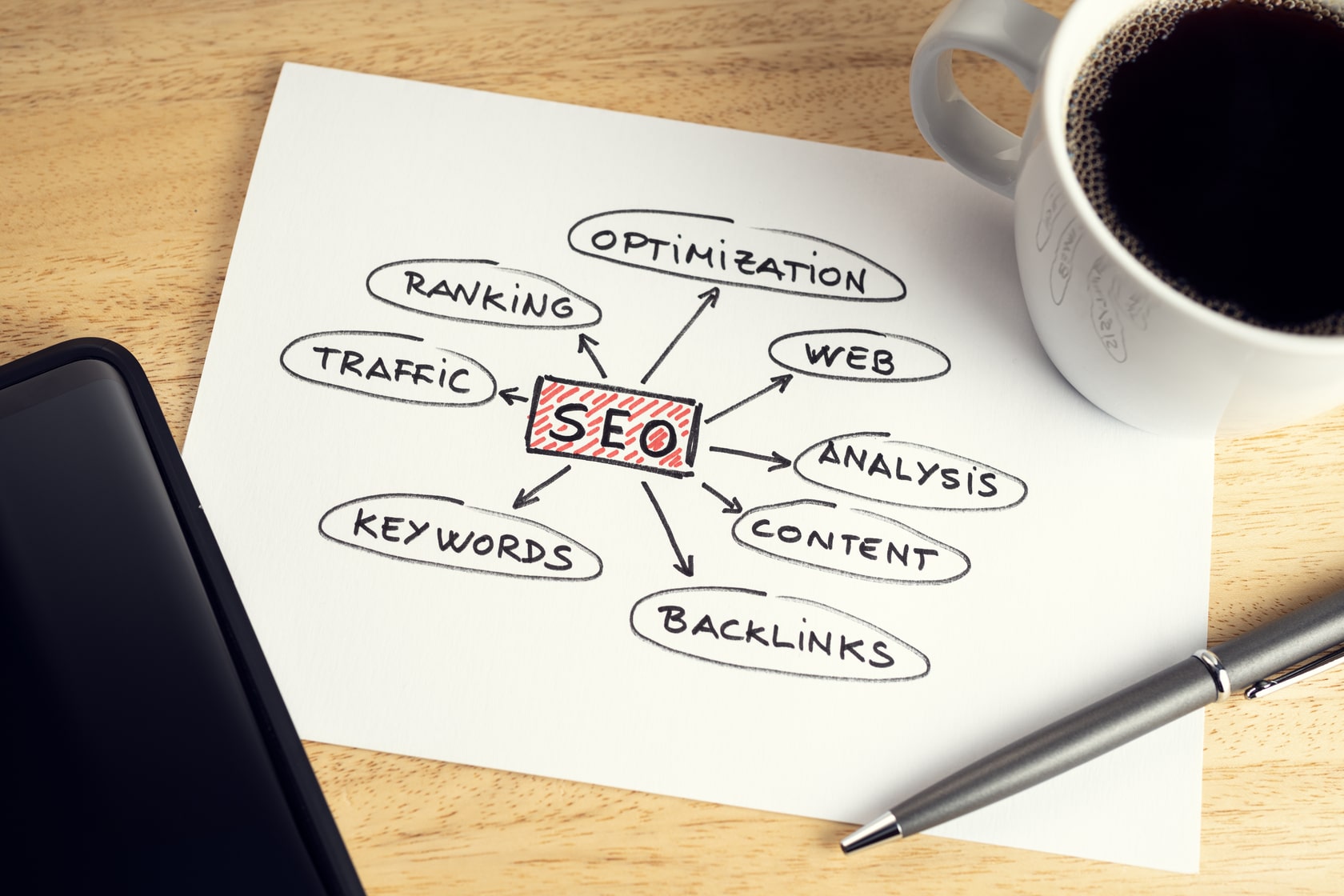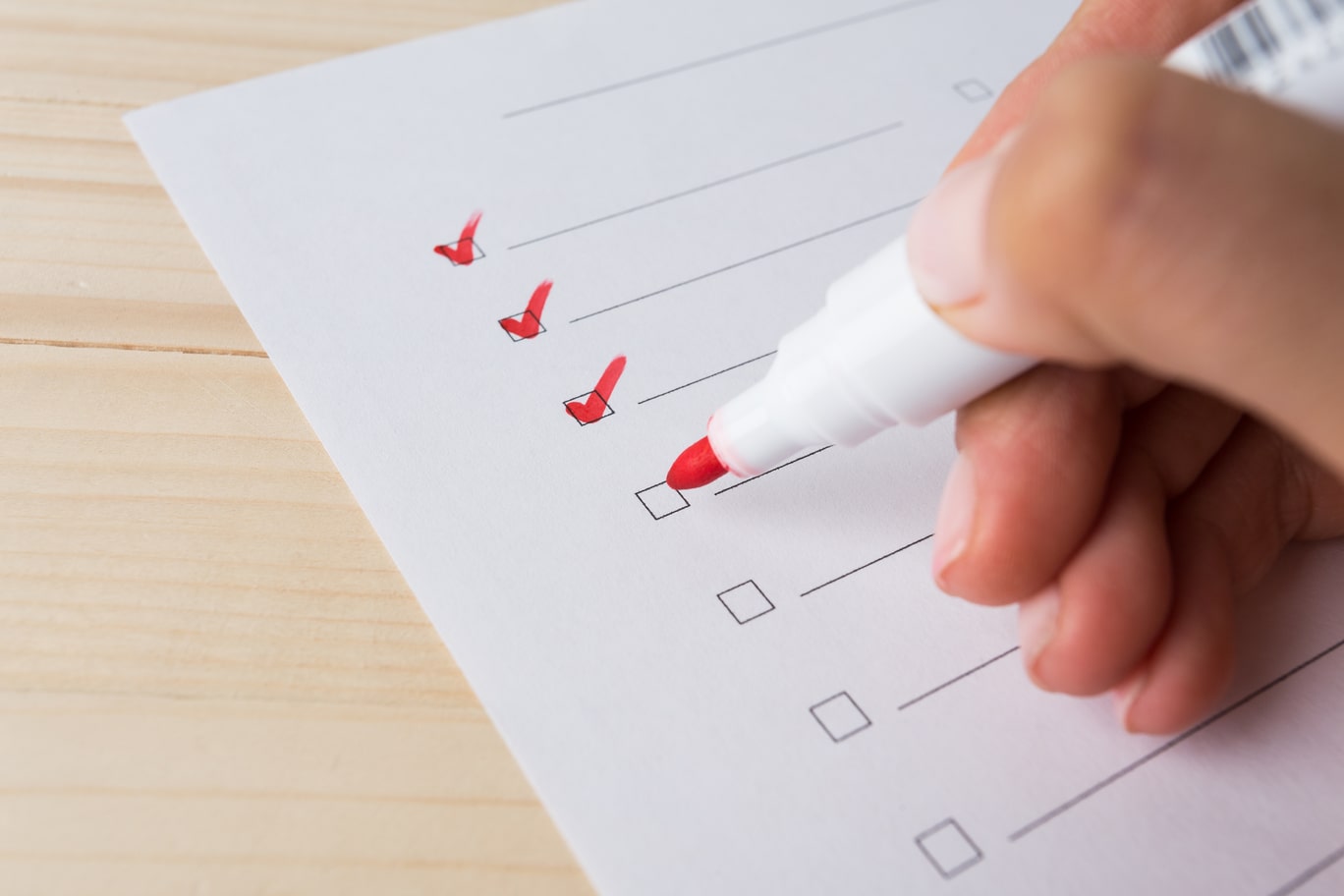 BUSINESS LISTINGS
The root of local search begins with your business being listed on the directories that power local search results. Starting with a Google MyBusiness Listing, learn how creating citations for your business will help you grow the local clientele you want.
WEBSITE DESIGN
Website design continues to evolve. An easy to navigate website that conveys your business message is more critical than ever. A fast, mobile-accessible website with a clear message will separate you from your competitors and help increase business.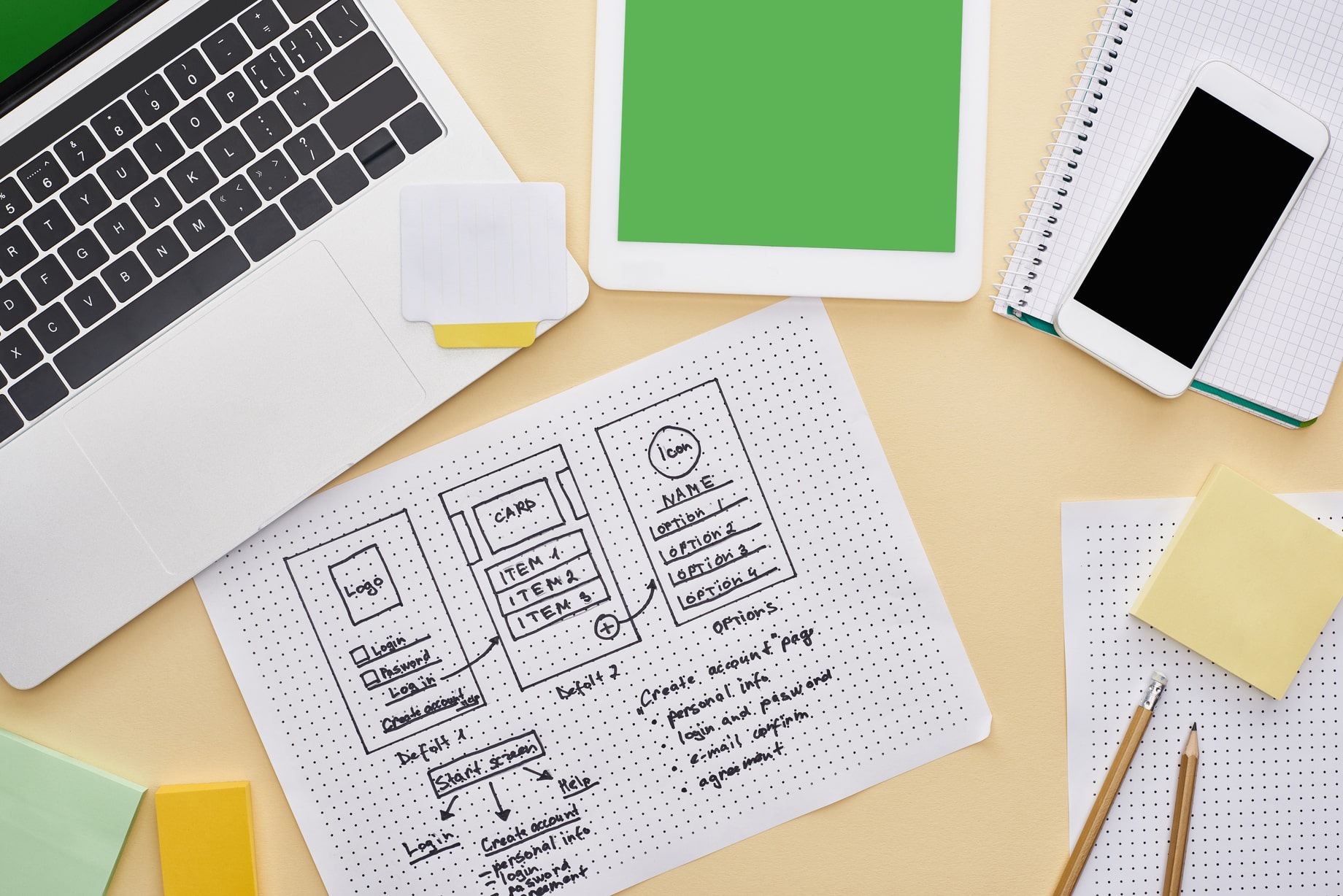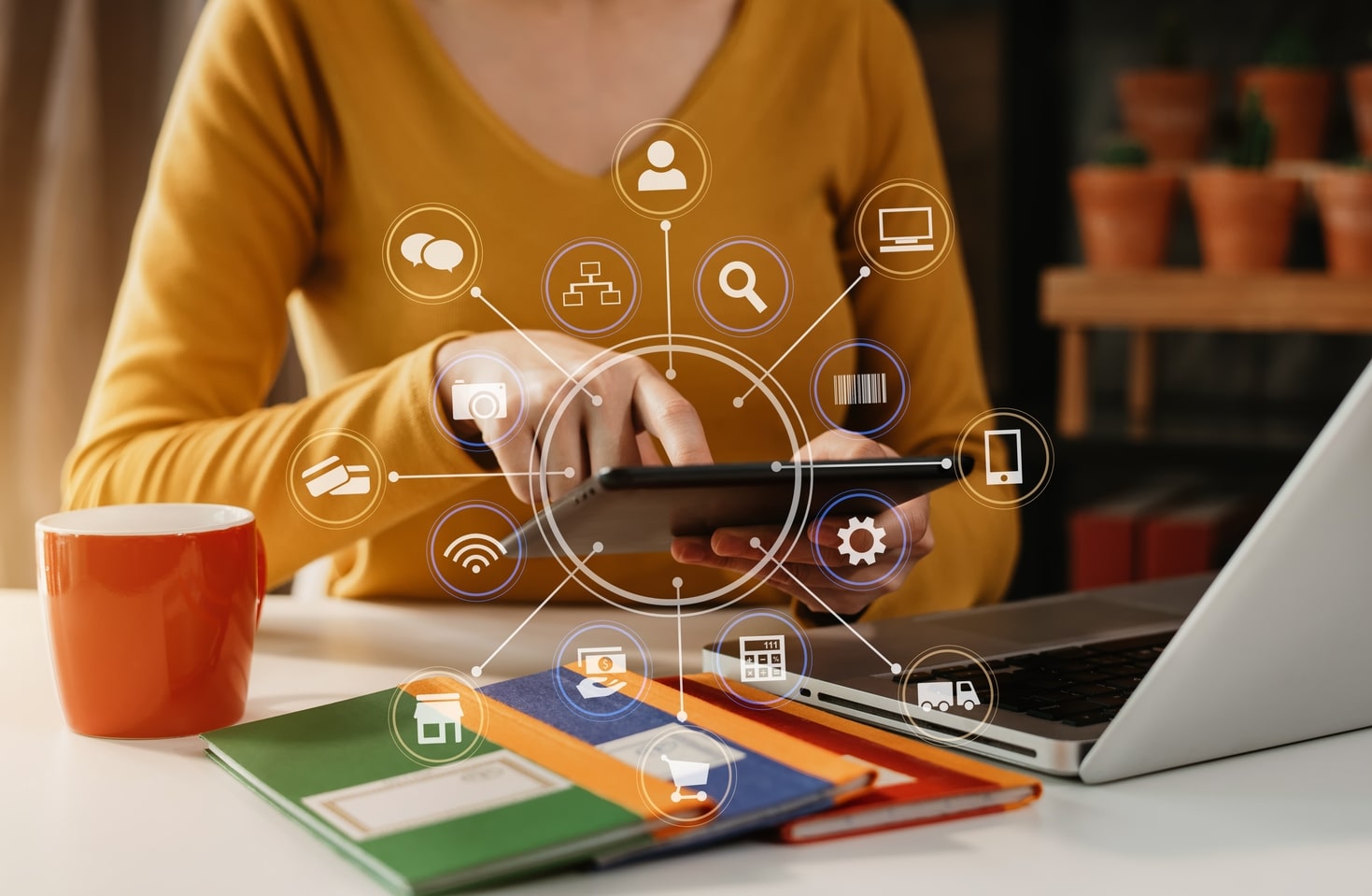 SOCIAL MARKETING
Your current and potential customers are overwhelmed daily with messages that offer products and services. They don't want to be sold. They want to be engaged. Businesses that create an engaging social media presence build stronger relationships that help grow their businesses in amazing ways.
ONLINE REPUTATION
Let us show you how to harness the power of online reviews to build a solid reputation and protect it. Google Reviews are the core of online reviews. Without them, competitors will continue to eat into your existing customer base.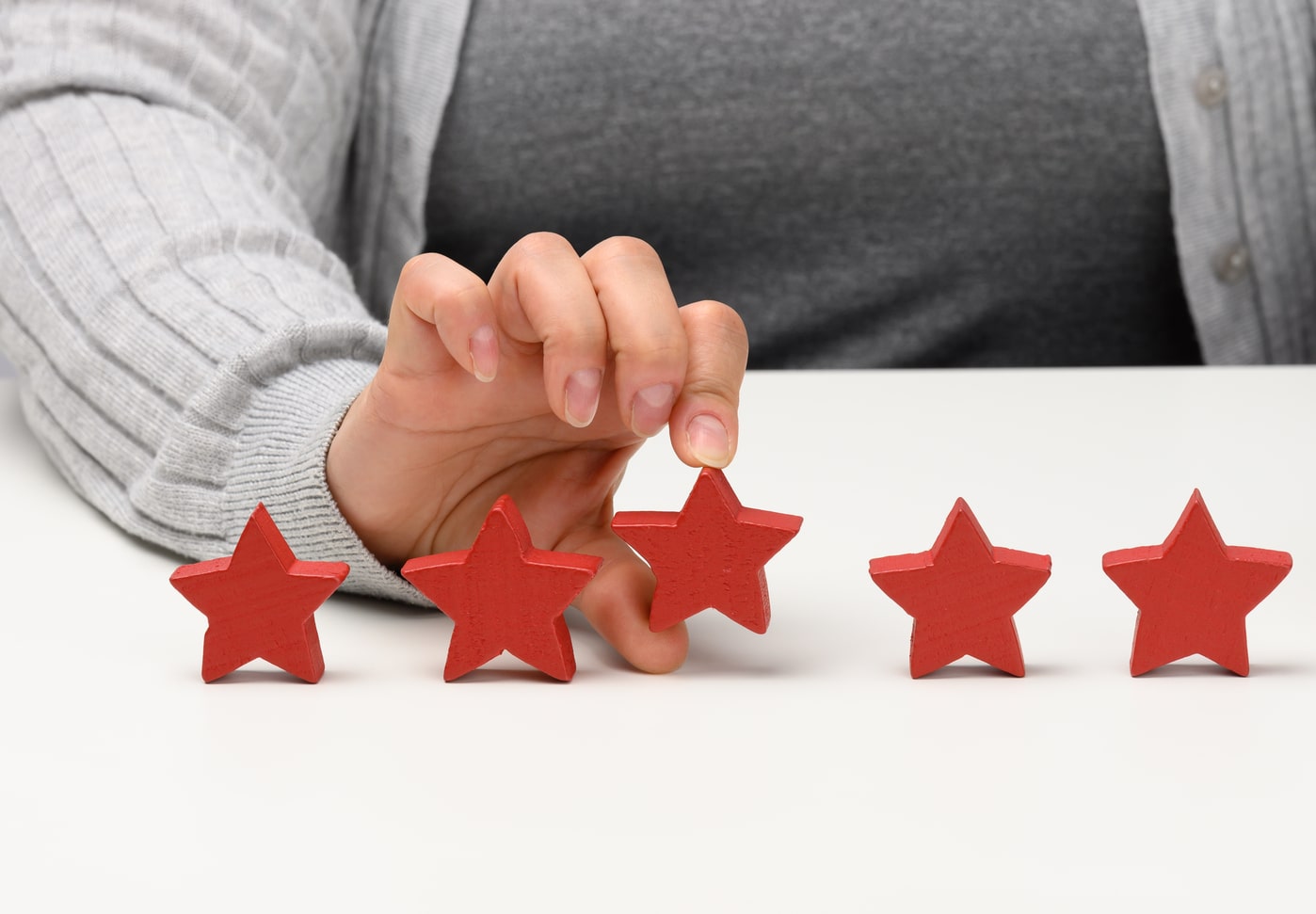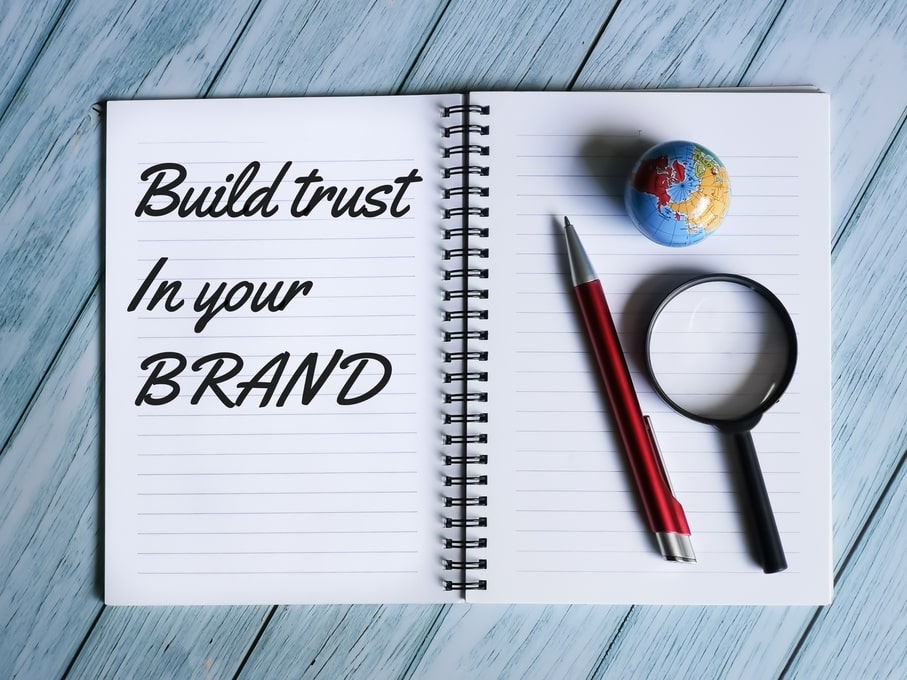 STORY BRANDING
Every visitor to your website wants to know three things: 1) What do you offer? 2) How does it make my life better? and 3) How do it get it? If you're using insider language or gimmicks on your website, STOP! Clarity is key. Let us show you how to create a clear message and stop wasting money.