Full service Digital Marketing Agency
DIGITal
Marketing
Solutions
Stop wasting money on confusing marketing that doesn't work. We help clarify your message so your business generates the results you desire, giving you the time to be with the people you love.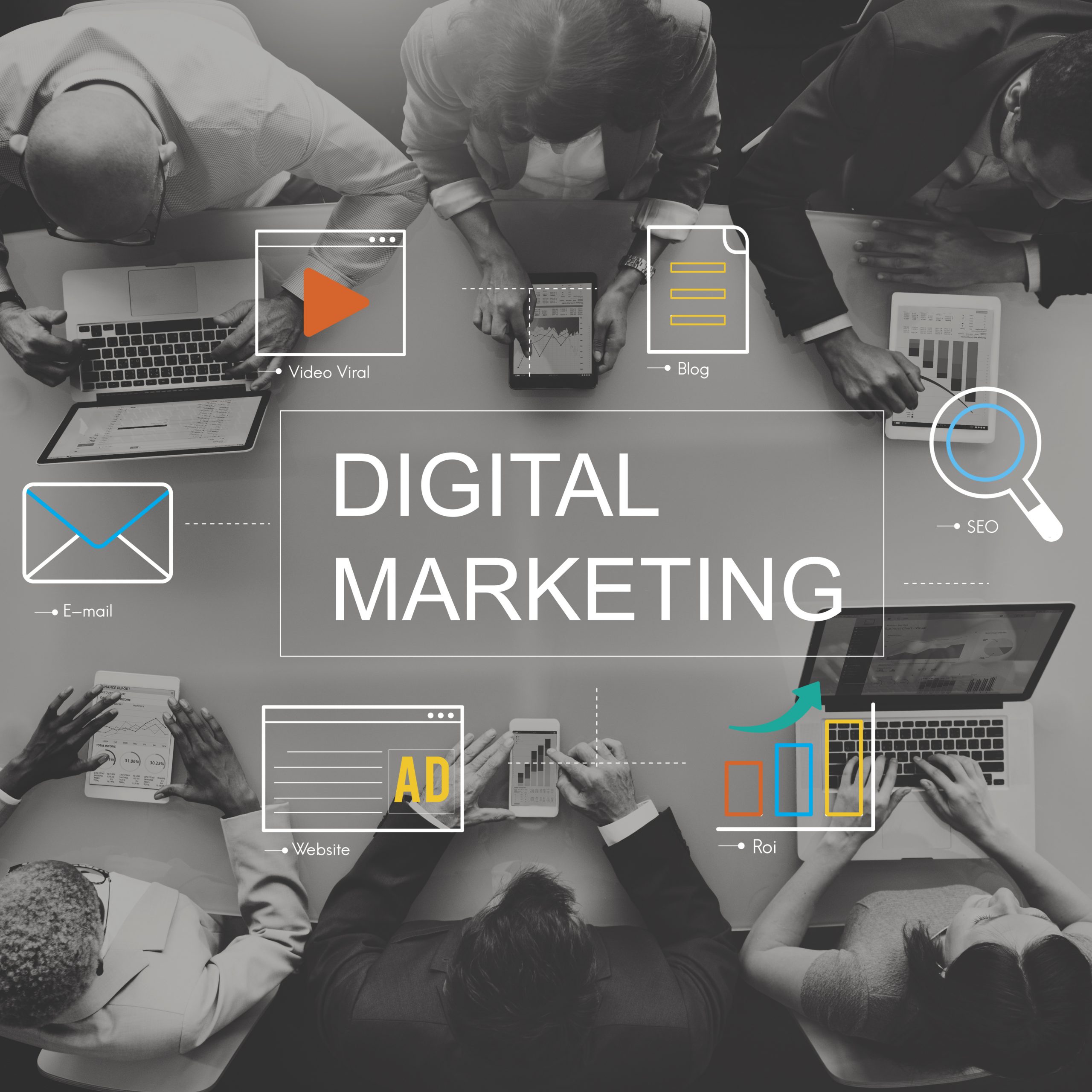 Let us custom tailor a digital marketing plan specifically with your products and services in mind. Stop paying for services that don't work.
Local SEO
Google's algorithm is at the core of your local search success. Let us show you how to leverage the power of a local SEO focus. 
Business Listings
Google skews search results to the companies closest to the searcher. An accurate Google MyBusiness listing is essential to the success of your Local SEO.
Website Design
Too many business websites are confusing and fail a simple grunt test. Let us show you the power of words over gimmicks.
Social Marketing
Learn how to engage your customers and potential customers in a conversation that benefits them and you.
Online Reputation
So you really know what your customers are saying about you? Find out how online reviews can help your business grow.
StoryBranding
Invite your customers into a story that makes them the hero and turns your focus to helping them solve their problem. 
"Ashley is wonderful. Ashley is attentive to her clients. She loves helping business owners get their businesses seen in social media. Call Ashley, you will not regret making that call."
"I highly recommend having Ashley help your company with your online marketing needs. She has wonderful ideas which will help move your business forward and stand out from your competitors."
"Ashley turned my business around with her fantastic marketing and innovative ideas. She is a true professional and has so much energy and passion for what she does. I highly recommend her especially if you are looking to expand your business or rebrand what you already have."
"Ashley is one of a kind! She definitely knows how to make your business stand out and be on your clients' top of mind. She knows how to tailor your marketing to your business. She's helped me a lot!"