Website Design
Crafting Stunning and User-Friendly Websites
Turning Your Vision into Reality with Custom Website Design
What We Do
Crafting a Custom Online Experience for Your Business
1. Understanding Your Unique Business Needs: At Handcrafted Marketing Solutions in Venice, Florida, we believe that every business has unique needs and goals. That's why we take the time to understand your business, your target audience, and your competitors before we start designing your website. This helps us create a custom design that is tailored to your specific needs and goals.
2. Creating a Custom Design: Our team of experts will work with you to create a custom design for your website that incorporates your brand's colors, images, and messaging. We believe that a visually appealing website that accurately represents your brand is essential in building trust and credibility with your target audience. Our designs are also optimized for fast loading times and easy navigation, ensuring that your website is both visually appealing and user-friendly.
3. Focusing on User Experience: At Handcrafted Marketing Solutions, we understand the importance of user experience when it comes to website design. That's why we prioritize user experience by designing intuitive navigation, fast loading times, and mobile responsiveness. We want your website to be easily accessible and user-friendly for all your visitors, regardless of the device they're using. Our team of experts will also ensure that your website is optimized for search engines, helping your website rank higher in search results and reach more potential customers.
We Know What Works, And What Doesn't.
With years of experience in the website design industry, our team is well-versed in the latest design trends and techniques that drive results. We stay ahead of the curve by constantly testing and optimizing our design strategies to ensure our clients receive a website that not only looks great but performs even better.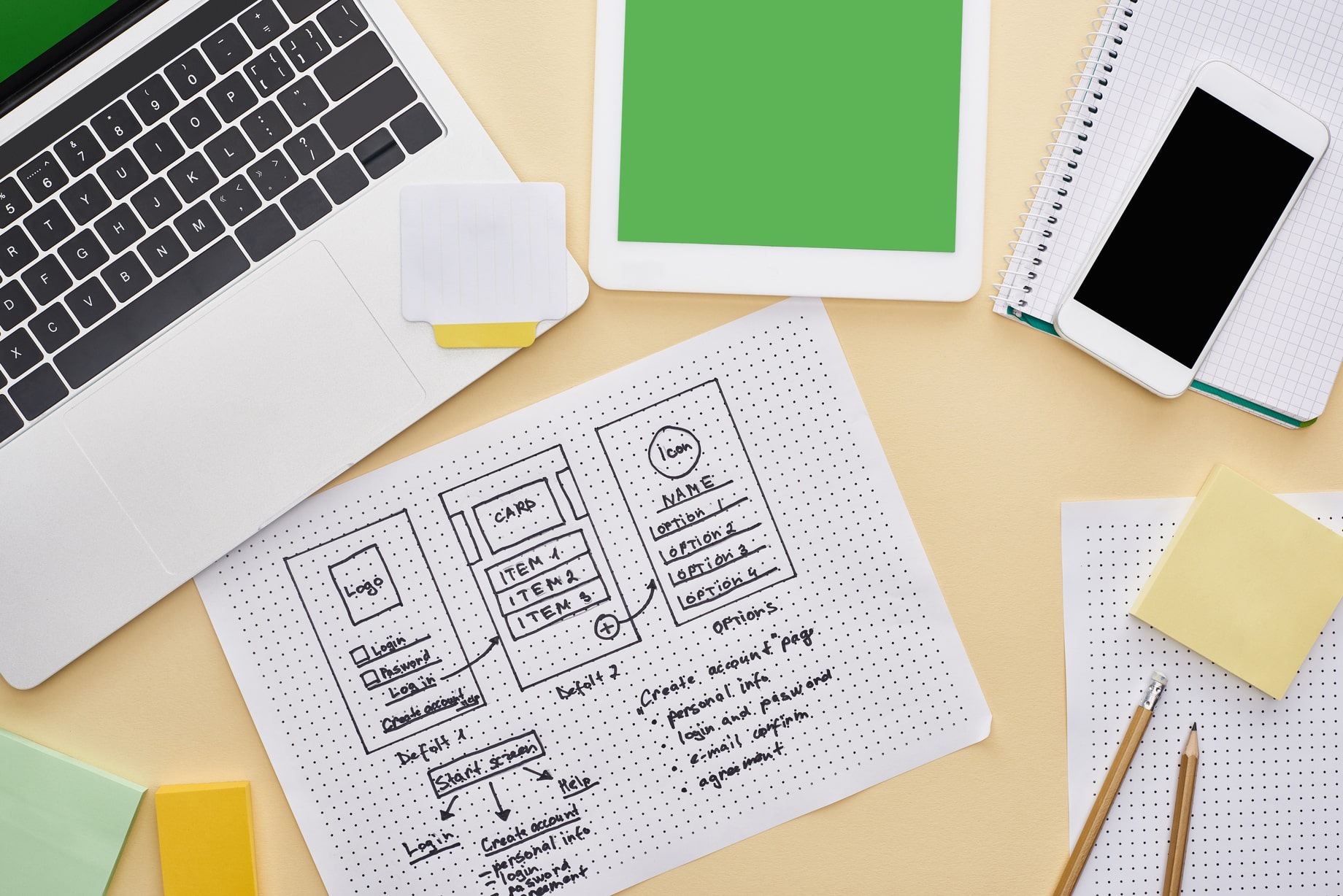 Answers to Your Questions
What types of websites do you design?
We design all types of websites, including e-commerce, business, portfolio, and more.
Do you offer custom designs or do you use templates?
We offer both, custom designs and templates, depending on your specific business needs.
Can you integrate my website with other platforms?
Yes, we can integrate your website with various platforms, including e-commerce platforms, social media, and more.
How do you ensure my website is mobile responsive?
We test all our designs on various devices, including desktops, laptops, tablets, and smartphones, to ensure optimal viewing on all devices.
How long does the website design process take?
The timeline for a website design project varies based on the complexity of the design and the amount of content provided. We provide a detailed timeline at the start of each project.
Do you offer ongoing website maintenance and updates?
Yes, we offer ongoing maintenance and updates for all our website design clients to ensure your website remains up-to-date and secure.